About Us
Introduction — Strategy and Innovation Execution Facilitator
Strategy2Reality is an organizational and leadership development company founded by William Malek, an internationally recognized author, strategy execution facilitator and subject matter coach/trainer in the field of strategic planning, strategy execution, agile project portfolio planning and innovative change through the Strategy Execution Framework as published in the Harvard Business book, Executing Your Strategy.
Our Mission
My mission is to teach and use the principles of contingency theory in agile leadership, business planning, innovation and strategy execution.  I assist executives and managers to learn and apply practical knowledge to successfully develop strategy, operational business plans, and strategy execution processes resulting in organizational environments that strive to engage its people through effective leadership and informed choices in specific cultures.
I am dedicated to the practical application of the art and science of strategy execution, or "stratxology," a term S2R coined for advancing the skills and capabilities necessary to lead an organization's Strategy Execution Office and the business practices of the Chief Strategy Officer.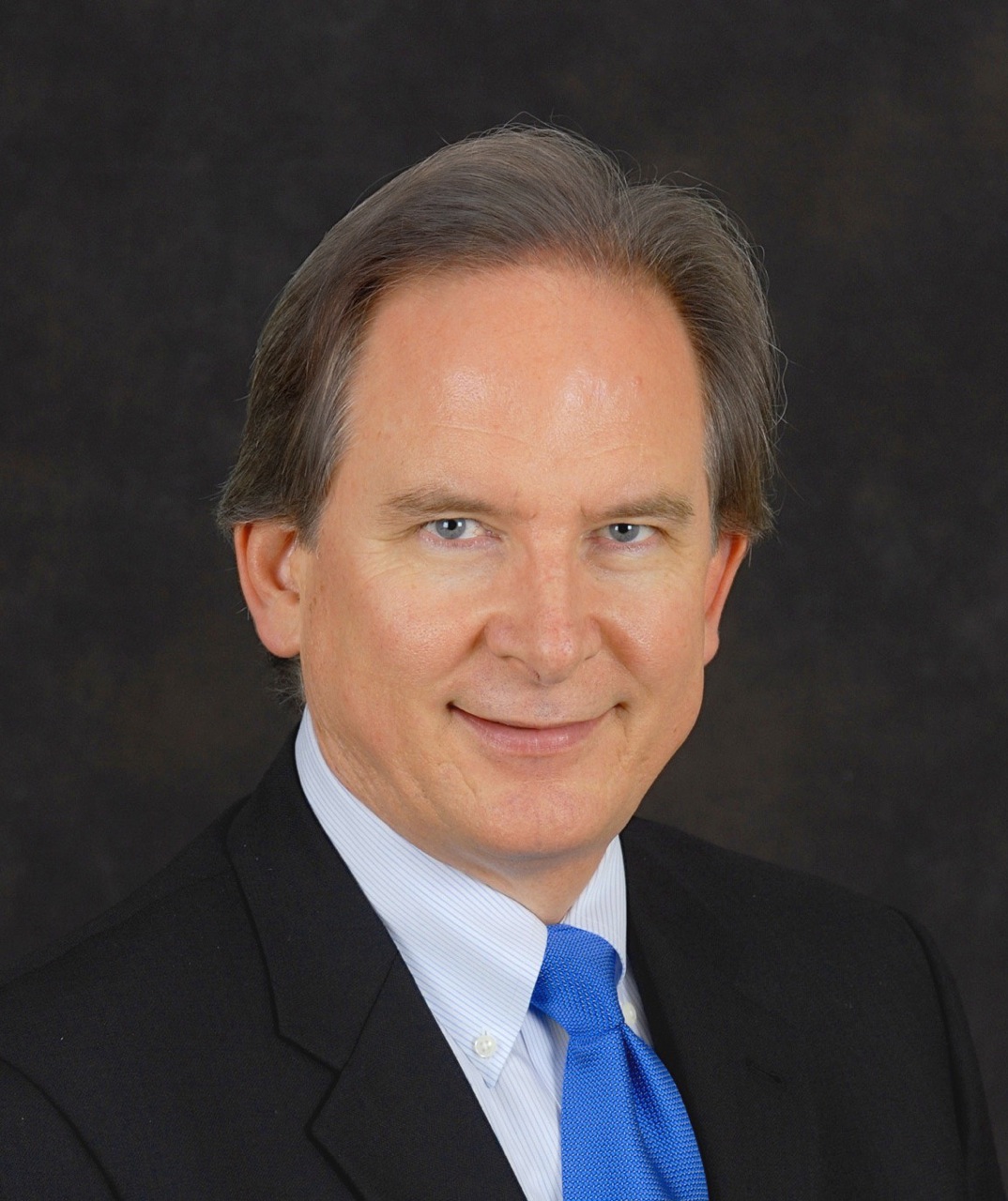 My Experience
I have a very unique facilitation-training and business advisory practice working with management teams to plan and implement "executable"​ strategies and build capability for transformational business initiatives. I have spent over 10,000 hours in facilitated planning and action learning workshops. My innovative approach is derived from working with over 45 very successful businesses on 5 continents and in 12 major industries. I also debated management theory vs actual practice with top Stanford University professors to gain deeper insights and know how. More importantly, I have integrated my own career learning program leading up to and becoming a CEO.
I facilitate leaders to clearly define their strategy and the organizational capabilities required to execute that strategy. I am a speaker with passion and understand the implications of unique contexts especially in innovative growth environments and leadership development!  And, on selective engagements, I have also been in interim management positions. I have been directly involved with a start-up business that successfully scaled disruptive online marketing technologies and services that permanently altered the business model of an international commoditized industry.
I am called back many times because I work extra hard to deliver more value than is expected in any opportunity. I am passionate about the process of co-creation as an objective facilitator but a direct independent advice-giver when needed.
As the former program director for the Stanford Advanced Project Management program at Stanford University, my passion in life has been the study of strategy execution, product and project planning and how to lead an innovative organization which I have put into action in my experience in strategic planning facilitation, new business/product development, leadership training, and project portfolio management.  I also started teaching Design Thinking (aka the Deep Dive) in the year 2000 when it became public through the IDEO Shopping Cart Project that aired in 1999 on ABC with Ted Koppel.  This case study was embedded in the "Converting Strategy Into Action" course and was positioned as a way to innovatively plan and develop a project scope, quickly.
As one of the top-ranked instructors, I taught the award-winning Stanford courses that I helped refine and develop including "Converting Strategy into Action," "Designing Organizations for Execution," "Mastering the Project Portfolio," and "Leadership for Strategic Execution." I have the ability to adapt to the cultural diversity required in today's global market because I have had many client engagements outside the US  such as India, South Korea, Thailand, Nepal, Australia, New Zealand, South America, South Africa, China, Canada and Europe.
I have held executive positions, including CEO of IPS Learning, as well as facilitated Fortune 500 senior management teams in companies such as IBM, Qualcomm, Cisco, McKesson, Wipro and the Library of Congress. My organizational learning and innovative thinking around the Strategy Execution Framework is discussed in the book I co-authored called Executing Your Strategy: How to Break it Down & Get it Done published by the Harvard Business School Press.  Prior to this, I spent 16 plus years developing my career in the Energy Conservation Industry in Electric and Gas Distribution companies in the US.
I hold an MBA from Capella University in eCommerce, and a BS in engineering from the University of California-Santa Barbara. A few of my certifications include Stanford Certified Project Manager (SCPM), Project Management Professional (PMP®), Certified Executive Coach, New Product Development Professional (NPDP) and a licensed Insights Discovery Practitioner.
Industries I have had significant experience in:
Energy (Oil, Gas and Electric Demand Side Energy Conservation)
Executive Education and Corporate Training Programs
Engineering Services (Mining, Water, IT, and Commercial Real Estate)
High Tech (Cell Phone Chips, Routers/Switches, Servers, Computers)
IT Consulting (Corporate IT services)
Pharmaceuticals (Biotechs, Drug Research and Development)
Natural Health and Beauty Products Manufacturing and Online Marketing
Food and Beverage Retail
Hospitality (Globally)
eCommerce for Commercial Color Printing
Insurance
Gold Mining
Commercial Airlines
Commercial Facilities Management for Large Hospitals and Hotels
Government Agencies
"Without question William is one of the most effective facilitators of the strategic planning process that I have seen. He successfully led nearly 40 senior leaders through strategy design for one of our most complex, cross-functional initiatives to date. William knows strategic planning extremely well, is capable of leading diverse groups through the process, and has the talent of making it all fun."
Michelle Fleury, Senior Director, Cisco Systems

Our Guiding Principles
At S2R we use a simple set of consulting principles we use to raise our level of thinking to more effectively solve your problems.
We believe that the sustainability of the organization and retention of talent comes through effective purpose-driven leadership and leading with values. These following guiding principles help you to achieve your goals:
Exceed client expectations. Every client contact is an opportunity to demonstrate our commitment to service and client success.
Live the Golden Rule. Treat all others with courtesy and respect. This means actively listening and being responsive to concerns, needs, hopes and dreams.
Be a leader. Everyone can be one, and clients have every right to expect consultants to take a leadership role during a project. This means balancing subject matter expertise with wisdom to lead the client where they want to go.
Build partnerships. The client's success depends on the closeness of the partnership we build with them. It is everyone's responsibility.
Pursue only excellence. Ignore the rest.
Work as a team. Teamwork promotes innovation, creativity and much greater results for the client.
Walk the talk (or at least stumble and mumble). The fastest way to results is by example. The consulting/training team should always role model what they are teaching the client.
Keep it simple. Make it easy for our clients to do business with us and for us to better work together with them.
Share knowledge. Always keep the client informed and up to date. Share ideas that have worked in similar organizations to shorten the client's learning curve.
Have fun. If you're not, figure out why and change it. Clients hate being around grumpy people. At Strategy2Reality, we believe these principles create an atmosphere of cooperation with you and help us keep our lives in perspective. You can also follow me at me and view my profile at LinkedIn.